工作機會| 職位內推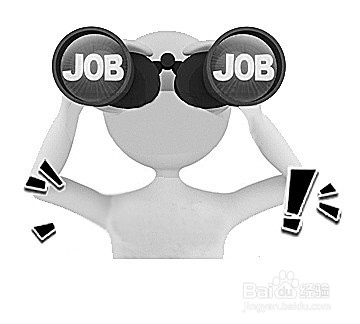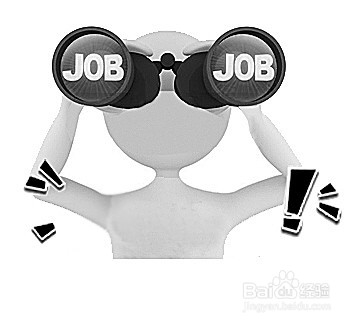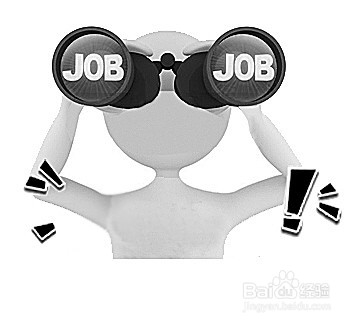 A leading IT services company in Hong Kong and Macau is providing job opportunities in the following two positions.
Senior System Engineer
Job Duties:
Perform Unix system administration including system setup and configuration, software installation, patch upgrade, system monitoring and health checks;
Responsible for system troubleshooting and performance turning;
Manage capacity monitoring on system and applications;
Provide advice and consultancy service to project team with system architecture design;
Revise technical standard guidelines adhering to Internal IT audit regulations;
As a technical advisor for junior system administrator.
Requirements:
Degree holder in information technology, computer science or related discipline;
Minimum 2 years working experience in UNIX system administration;
Solid knowledge in technical infrastructure environment and experience in system architecture design;
Hands-on experience with IBM AIX or Solaris system /HP-UX and middleware products such as WebSphere, MQSeries and HACMP;
Proficiency in shell scripting;
Experience in system performance monitoring and tuning;
Experience in IBM, HDS, EMC or other storage vendor's mid-range and high-end storage is an added value;
Self-motivated, and willing to work under pressure to meet deadlines;
Will to work out of office hours for urgent production issues supporting;
Good interpersonal and communication skill with a good command of spoken and written Chinese and English, knowledge of Mandarin is a plus.
Senior Network Engineer
Job Duties:
Design professional service solution for enterprise network;
Work closely with equipment product solution team to produce viable service proposal to fulfill our clients tender requirement;
Review high level and low level designs produced by other team members to ensure the designs are workable while cost-effective;
Work with sales team to provide technical advice for POC test plan and product demonstrations;
Work with sales team to provide technical advices for RFP and project tendering, and to carry out the POC testing and product demonstrations;
Provide post-sales technical service to customers in the region of Hong Kong, and Macau, the involved products including Router, Switch, , VoIP etc.
Supervise on site activities of equipment installation and equipment commissioning;
Work with customers on site to perform the activities of equipment acceptance testing, service cutover, software upgrade and system modification;
Solve the network problems and response to customer's enquiries and complaints;
Provide technical and products training to customers and partners;
Assist Solution manager to prepare BOQ for the equipment and services.
Requirements:
Bachelor's Degree in Telecommunication/Electronic Engineering/Compute Science or ICT field;
With valid HCIE in Routing and Switching or equivalent, additional HCIE(s) in other areas is a plus;
6-10 years plus of Hands-on experience in IP networking with indepth experience in Routing& Switching, Firewall, WLAN, of the last 5+ years in Service solution presales role;
Customer service oriented and able to work effectively under pressure;
Good presentation skill for complicated network service solution;
Strong knowledge in TCP/IP, OSPF, MPLS, WLAN, Network Security, VoIP;
Familiar with enterprise network implementation;
With technical support and POC experience;
CCNP, HCN holder is preferred;
Proficiency in English and Cantonese with confident to present service solutions to senior level clients.
Application: Interested followers please send your CV to:job@hkqtma.org