香港公司招聘信息31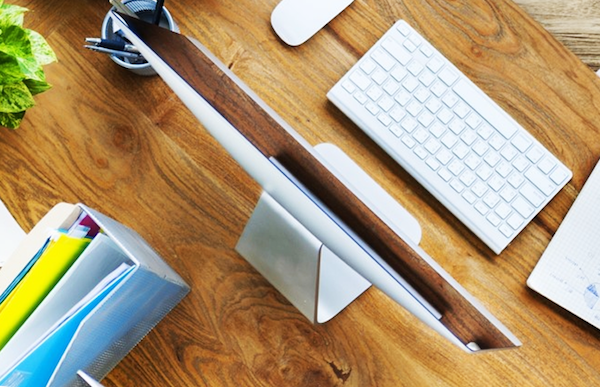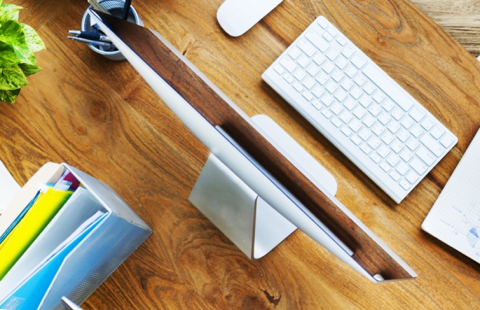 哈利服務於香港招聘以下職位,歡迎優專才和其他海內外人士申請,應聘者若居於內地但符合條件的,公司可為其辦理香港"輸入內地人才"簽證,受養人亦可來港生活工作。合資格申請者將獲得協會特別推薦。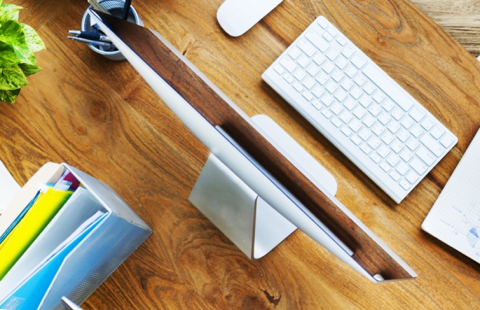 Harley Services Company Limited "Harley Services" aim to assist clients on IT support functions, enabling them to create and sustain competitive advantages. Harley Services help their Client to increase service capabilities, reduce cost and focus on developing their core business. With this mission, Harley Services deploy a pool of specialized skills, knowledge and experience professionals, equipped with the highest quality of infrastructure, to provide solutions integrating the components of IT services management in communications, processes and technologies areas.
招聘職位:IT Engineer
System support and help desk service;

To perform day-to-day supporting tasks for the existing computer systems of it's department, including onsite support and helpdesk call handling, PC/Server/LAN support and maintenance.
Holder of Degree in Computer Science  or related disciplines;

Minimum 2 years post qualification IT working experience of which 1 year experience in similar capacity;

Hands on experience in Office Automation, PC LAN Support and Windows 7/8/10 are mandatory;

Experience in Helpdesk call handling technique and Client Service is highly desirable;

Good command of both spoken and written Cantonese and English
Interested parties please send full resume with availability, current and expected salary to info@hkqtma.org  on or before June 20.