香港公司招聘信息15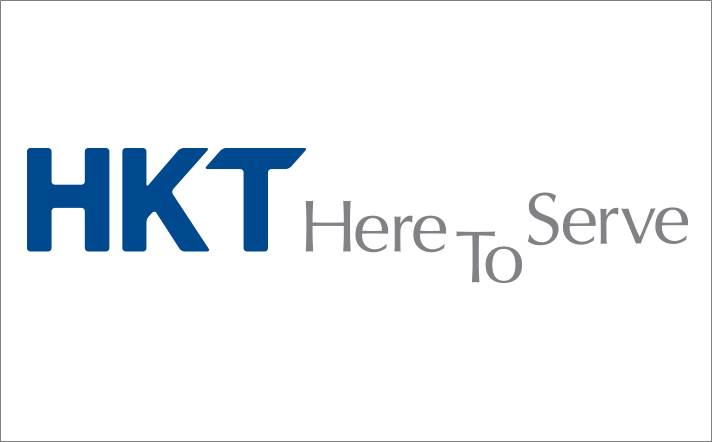 知名公司HKT,於香港招聘以下職位,歡迎優才專才和其他海內外人士申請,應聘者若居於內地但符合條件的,公司可為其辦理香港"輸入內地人才"簽證,受養人亦可來港生活工作。合資格申請者將獲得協會特別推薦。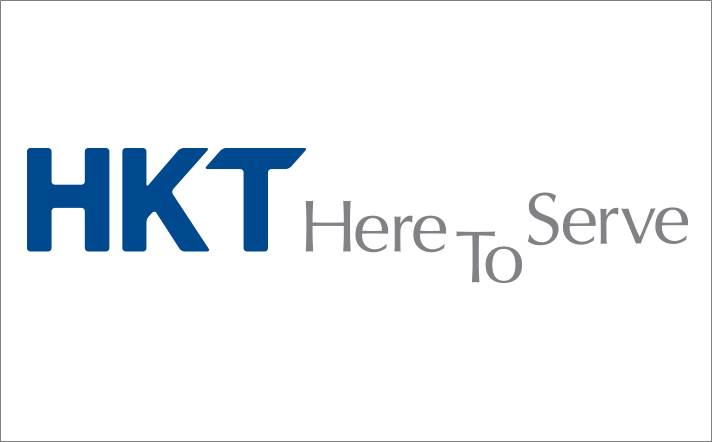 About HKT 
HKT (SEHK: 6823) is Hong Kong's premier telecommunications service provider. It meets the needs of the Hong Kong public and local and international businesses with a wide range of services including local telephony, local data and broadband, international telecommunications, mobile, and other telecommunications businesses such as customer premises equipment sale, outsourcing, consulting, and contact centers.
Together with the highly successful media business of its parent company, PCCW Limited, HKT offers innovative media content and services across the PCCW Group's unique quadruple-play platforms – fixed-line, broadband Internet access, TV and mobile.
Position: Business Development Manager 
Branch: Mobile Sales and Marketing
To cope with our expansion, we are URGENTLY looking for a high calibre candidate who has China network
or connection.
• Focusing on mainlander segment, you will assist in formulating marketing strategy to explore new business
opportunities in both Hong Kong and China
• Build a mainlander community and create a holistic experience tailored for this segment from
communications, product usage and customized treatments
• Analyze customer behaviors and needs, develop marketing insights to improve engagement
• Develop and executive marketing and communication strategies for China and Hong Kong market.
• Prepare marketing and promotional materials, marketing survey and analysis
Job Requirements 
• Degree holder in Business, Marketing or related discipline
• A minimum of 8 years working experience with 3 years in China with proven record in management
and marketing.
• Strong leadership, presentation and problem solving skills.
• Well-organized, innovative with good project management skills.
• Able to work independently under tight schedule
• Excellent command of spoken and written Chinese, Mandarin and English.
We offer the benfits of working with highly experienced professionals in an energetic and high-growth environment, a 5-day working week, competitive remuneration package plus satisfactory fringe benefits.