香港公司招聘信息17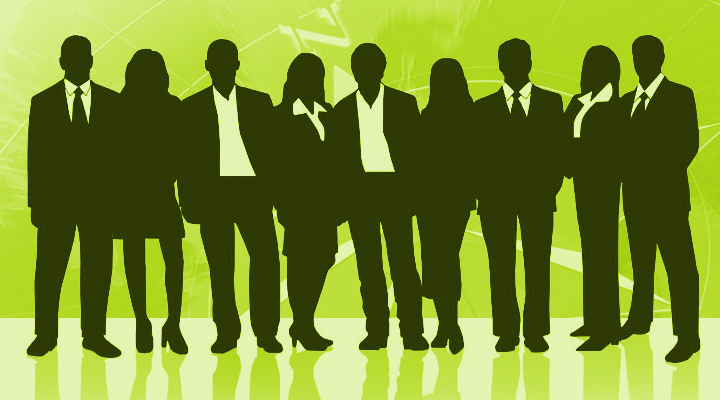 國際知名科技公司JOS,於香港招聘以下職位,歡迎優才專才和其他海內外人士申請,應聘者若居於內地但符合條件的,公司可為其辦理香港"輸入內地人才"簽證,受養人亦可來港生活工作。合資格申請者將獲得協會特別推薦。
Jardine OneSolution (JOS) is one of the region's leading IT product distribution and service companies for more than 60 years, JOS has expanded its presence from Hong Kong since the early 1950s to current regional footprint covering 14 locations in major business hubs in Mainland China, Macau, Singapore and Malaysia and employing over 3,000 staff. Today, JOS prides on its ability to recommend and implement best-of-breed IT products, services and solutions to our partners and customers.JOS now proudly claims partnership with over 7,900 resellers, system integrators, independent software vendors (ISV) and retailers. JOS is a member of Jardine Matheson Group.
Job Title 1:  TECHNICAL CONSULTING MANAGER
As part of Network Project Team, you will be responsible for
Formulating solution and services delivery in networking and infrastructure areas to the customers;

Manage a team, in all aspect, to provide post-sale support for the networking and infrastructure solutions;

Act as Project Manager role to manage full engagement life cycle including pre-sales through to project delivery, as well as attend to project issues and upkeep customer satisfaction proactively;

Collaborate with vendor, internal team and business partners for the business proposal, presentation & demo, project implementation and support;

Develop the team member to enhance their technical skill and non-technical side (e.g. communication skill, presentation skill).
University graduate in Computer Science or equivalent

At least 10 years working experience in infrastructure design and project implementation with minimum 3 years project management but not limited to initiate, plan, budget, timeline, test and close;

Cisco Professional Certificate (CCNP or above) is mandatory;

PMP certification is a MUST;

Demonstrated ability in providing presales and customer services;

Strong problem solving, analytical, communication and consultative skills and able to work independently;

Good teamwork, interpersonal and customer-relations skills;

Initiative, customer-focused, independent and able to work under pressure;

Fluent spoken and written English and Chinese.
Job Title 2:  NETWORK CONSULTANT (CCNP)
As part of the Network Project
Team, you are responsible for:
Provide presales and consultation support to sales and customers but not limited to delivery professional services in networking, security, IP Telephony and infrastructure design

Responsible for solution proposal preparation and presentation

Responsible for proof of concept preparation and demonstration

Ensure good communication between project team, sales and clients

Manage and be responsible for proposal processes

Install, test and implement network infrastructure in accordance to specifications and service level

Experience in Firewall, ISE, Routing & Switching, VOIP/Wi-Fi systems monitoring and operation

Hands on experience and knowledge on IP Telephony
University graduate in Computer Science or equivalent

At least 4 years or above experience in project commissioning and data networking

Cisco Professional Certificate (CCNP or above) is mandatory

Collaborate with vendor, internal team and business partners for the business proposal, presentation and demo, project implementation and support

Exposure to sizable and complex system integration project is highly desirable

Working experience in system integrator company is preferred

Strong problem solving, analytical, communication and consultative skills and able to work independently

Excellent communication and presentation skills both in person and over the phone

Good teamwork, interpersonal and customer-relations skills

Fluent spoken and written English and Chinese
Discretionary Bonus
Medical (Out Patient & Hospitality)
12 days AL